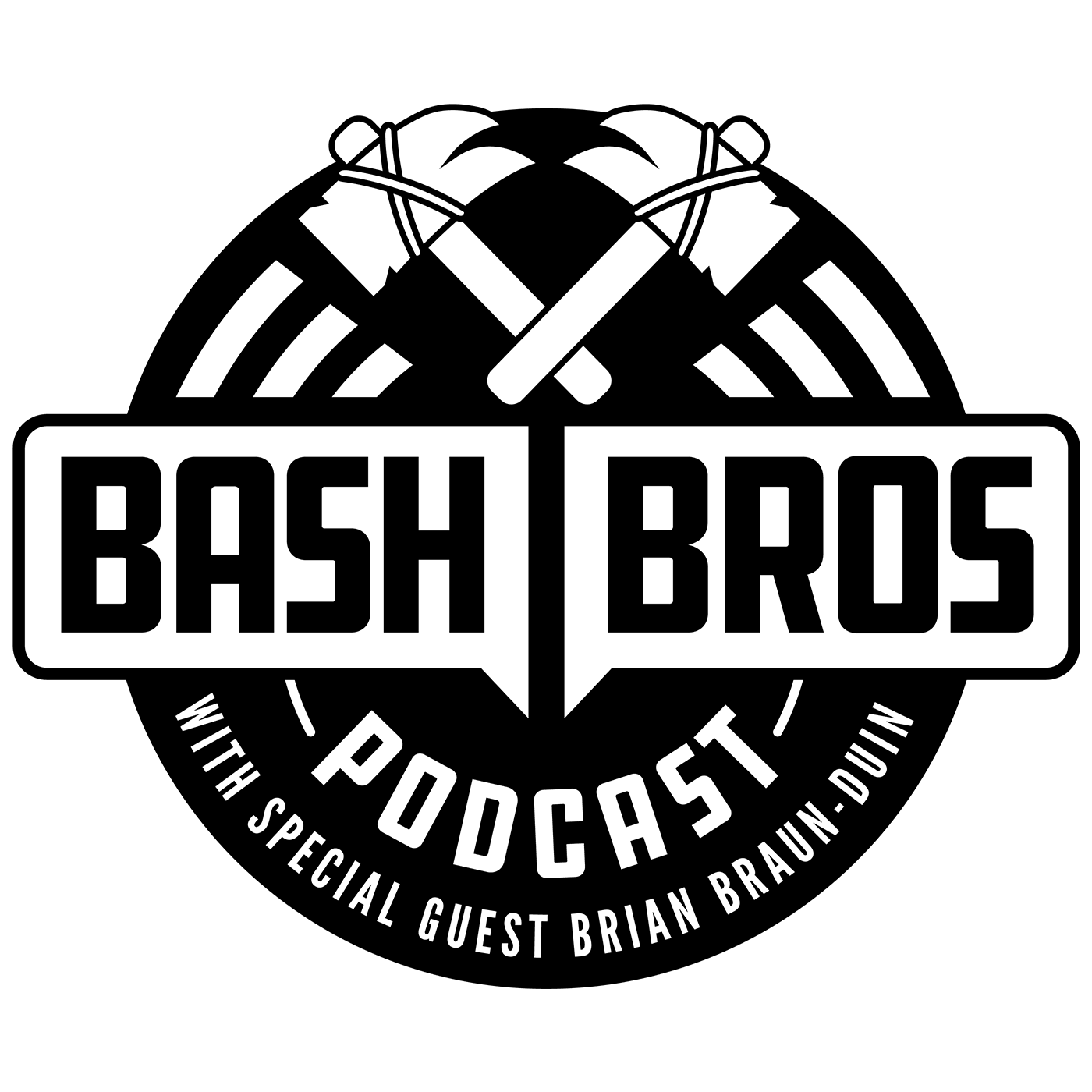 The Bash Bros Podcast is a weekly Magic: the Gathering podcast hosted by two of Magic's most famous brothers: Corey Baumeister & Brad Nelson. Each week, they'll have a very special guest (perhaps Former Champion Brian Braun-Duin) and talk about strategy, improving your skills, and having the most fun you can while playing Magic!
Episodes
Thursday Jul 16, 2020
Thursday Jul 16, 2020
This week, we were going to talk about bans before a big topic was dropped on the community: the 2020-2021 Magic Pro League Season! With two members on the inside and one on the outside, we're examining what's right, what's definitely wrong, and our worries about the future of professional Magic.
Announcement here: https://magic.gg/news/the-2020-2021-magic-pro-league-season-overview
Listen to and advocate for our Black community members!