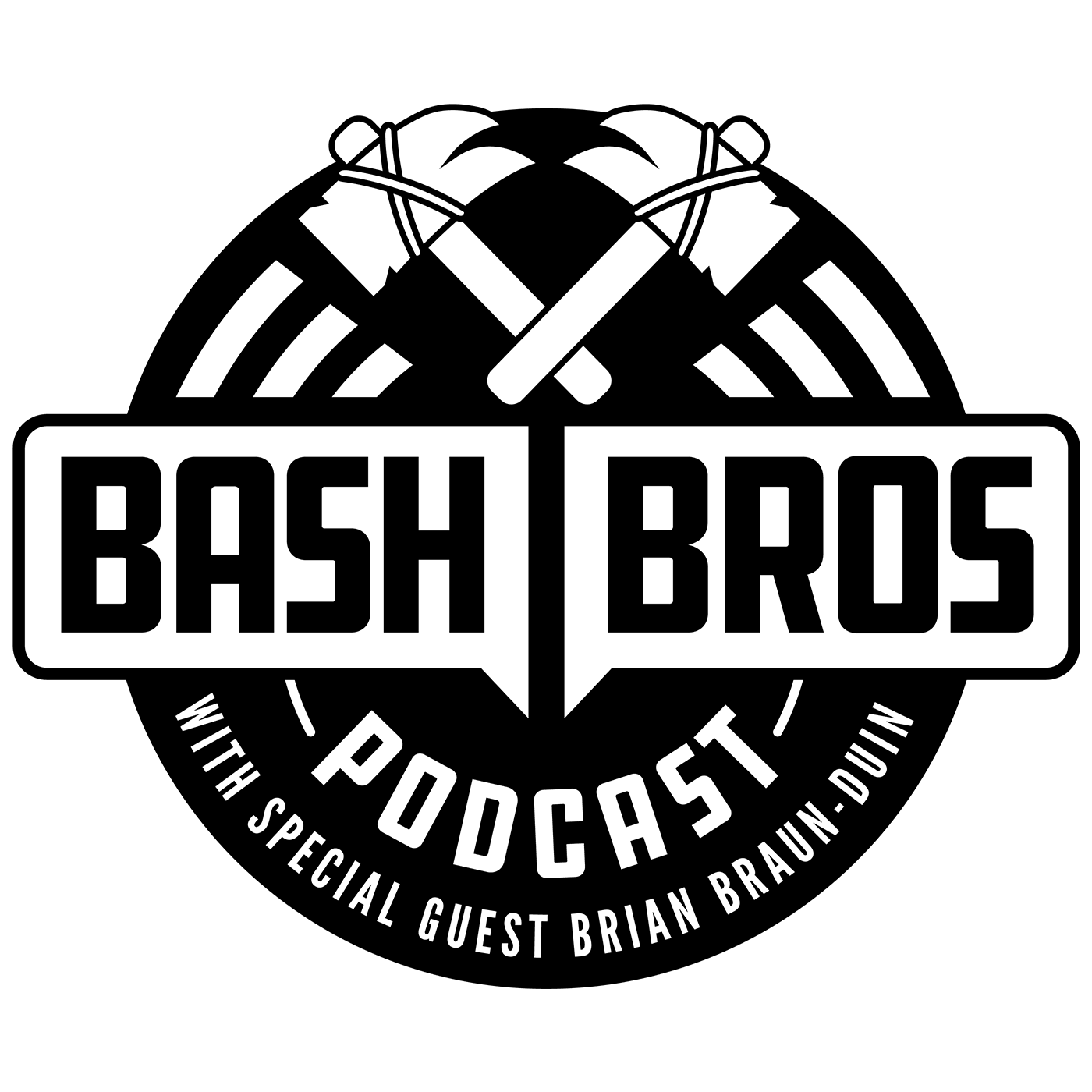 The Bash Bros Podcast is a weekly Magic: the Gathering podcast hosted by two of Magic's most famous brothers: Corey Baumeister & Brad Nelson. Each week, they'll have a very special guest (perhaps Former Champion Brian Braun-Duin) and talk about strategy, improving your skills, and having the most fun you can while playing Magic!
Episodes
Thursday May 28, 2020
Thursday May 28, 2020
This week, the guys are opening up about their struggles with Magic during the pandemic from mental health days to understanding personal quirks to empathy for others. It's a heavier episode but join them as they remind everyone that it's okay to not be okay.