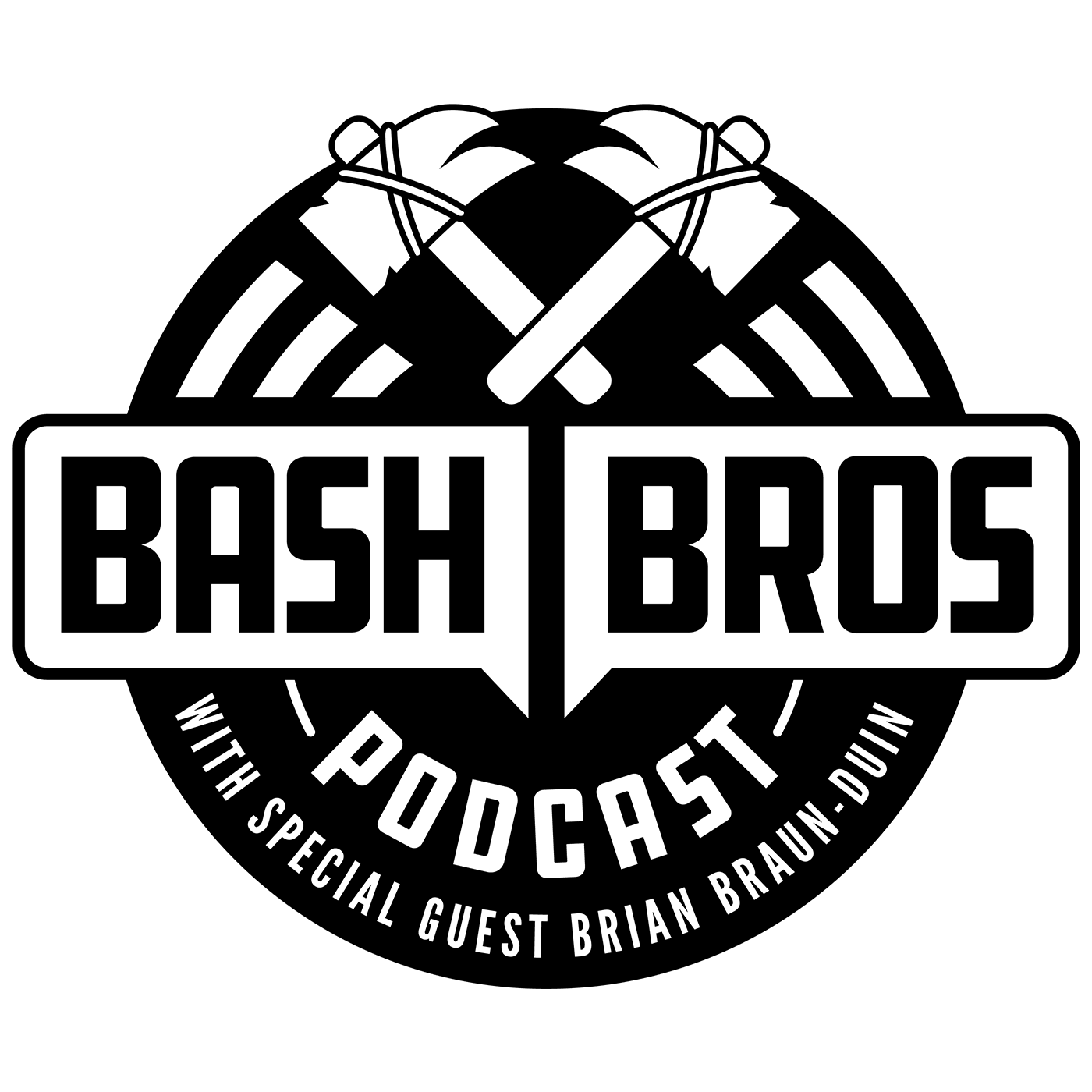 The Bash Bros Podcast is a weekly Magic: the Gathering podcast hosted by two of Magic's most famous brothers: Corey Baumeister & Brad Nelson. Each week, they'll have a very special guest (perhaps Former Champion Brian Braun-Duin) and talk about strategy, improving your skills, and having the most fun you can while playing Magic!
Episodes
Thursday Jun 18, 2020
Thursday Jun 18, 2020
It's back to basics now and we're back with a new Magic set! With Core Set 2021 completely revealed, the guys are picking their favorite and notable cards from the set! Let us know what your big hitters are going to be!
Before you go, please consider making a donation here: https://blacklivesmatters.carrd.co/
Listen to and advocate for our Black community members!