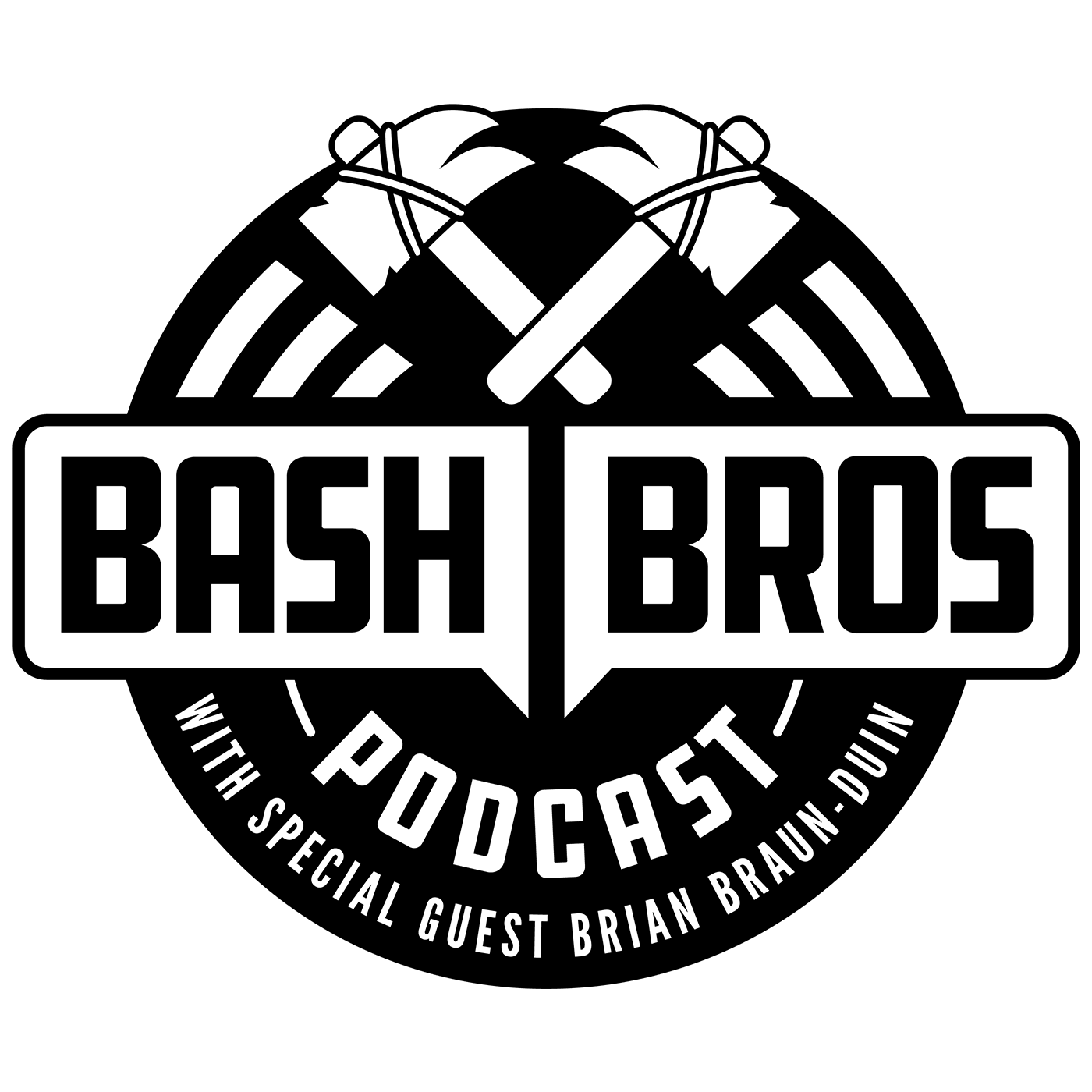 The Bash Bros Podcast is a weekly Magic: the Gathering podcast hosted by two of Magic's most famous brothers: Corey Baumeister & Brad Nelson. Each week, they'll have a very special guest (perhaps Former Champion Brian Braun-Duin) and talk about strategy, improving your skills, and having the most fun you can while playing Magic!
Episodes
Thursday Oct 14, 2021
Thursday Oct 14, 2021
Finally, after much anticipation, the Ass Bros Podcast lives! Every week, Brian is bringing a new topic to enlighten, enrich, and engage with Corey and Brad's lives! We're starting with this week's hot news from the NFL investigation and Jon Gruden's emails!