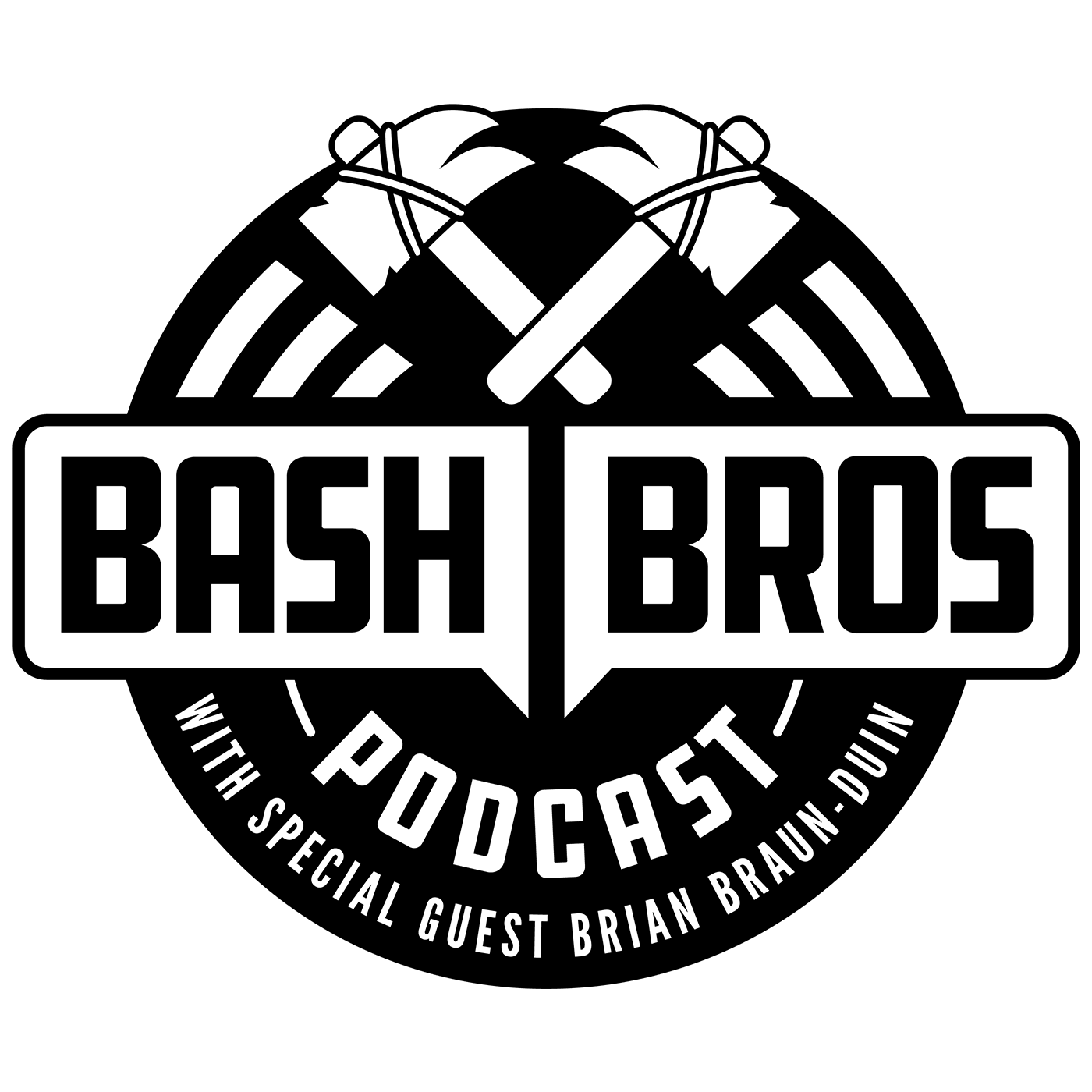 The Bash Bros Podcast is a weekly Magic: the Gathering podcast hosted by two of Magic's most famous brothers: Corey Baumeister & Brad Nelson. Each week, they'll have a very special guest (perhaps Former Champion Brian Braun-Duin) and talk about strategy, improving your skills, and having the most fun you can while playing Magic!
Episodes
Thursday Jun 25, 2020
Thursday Jun 25, 2020
This week, the guys are done with their Early Access events and have some thoughts and decks for the upcoming metagame! They'll be wrapping up their Players' Tour experience, talking about promising decks featuring M21 Cards, and examining how Ramp will continue to thrive in Standard before heading onto the Metagame lightning round!
Before you go, please consider making a donation here: https://blacklivesmatters.carrd.co/
Listen to and advocate for our Black community members!