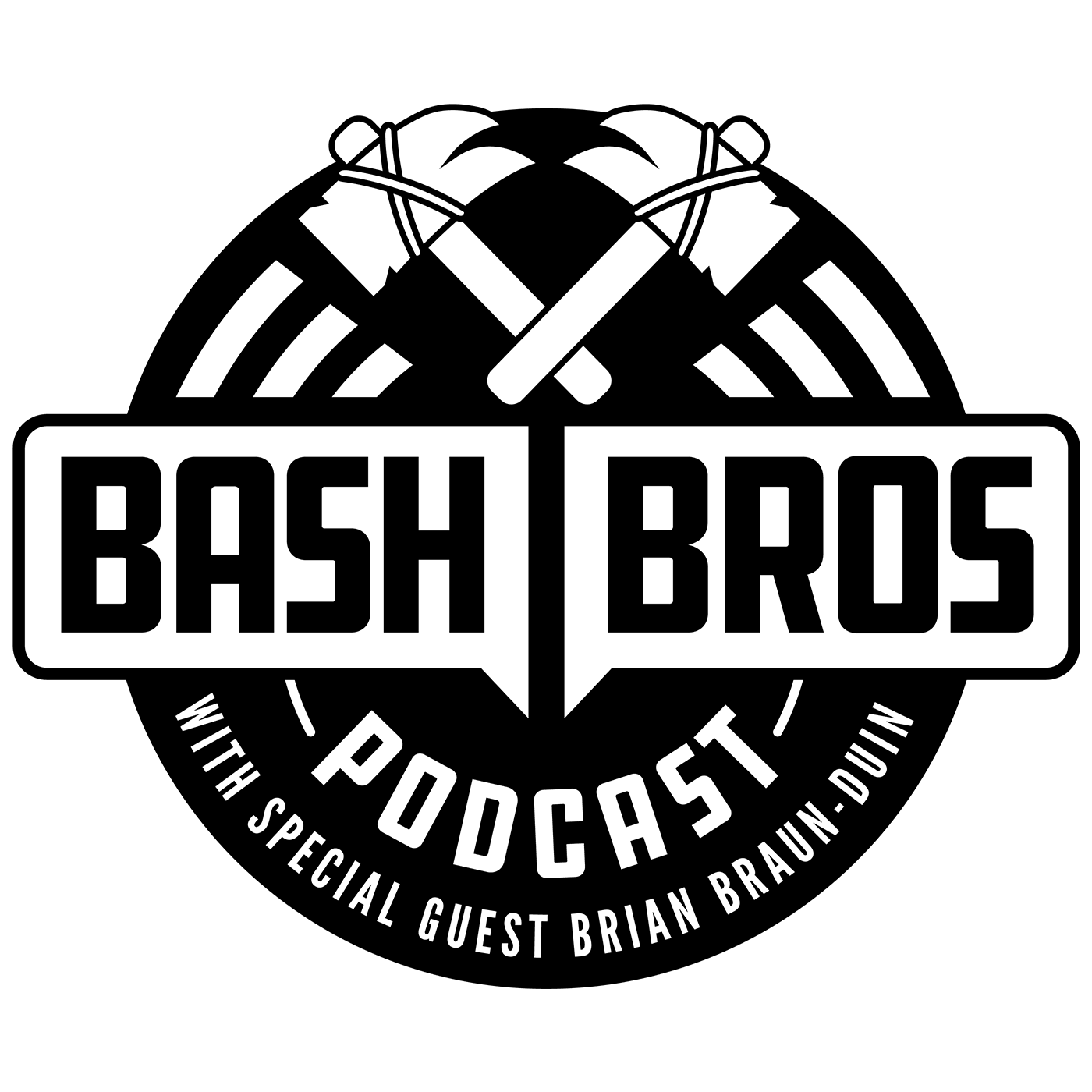 The Bash Bros Podcast is a weekly Magic: the Gathering podcast hosted by two of Magic's most famous brothers: Corey Baumeister & Brad Nelson. Each week, they'll have a very special guest (perhaps Former Champion Brian Braun-Duin) and talk about strategy, improving your skills, and having the most fun you can while playing Magic!
Episodes
Thursday Apr 30, 2020
Thursday Apr 30, 2020
This week, we're examining one of Magic's fundamental skills: Deckbuilding! Come learn from some of the game's best as they talk card evaluation, power creep, and even a little bit about the DCI changes!